INSURANCE AGENCY JEFFERSONVILLE INDIANA
HERE'S WHY SO MANY PEOPLE CHOOSE TO WORK WITH US:
Unlike captive or direct insurance companies and agencies, who have limited choices and options for your insurance needs, Innovators Insurance Group is different. We're a 100% independent insurance agency, meaning we work for YOU.
We partner with some of the highest-rated insurance companies in the country to provide you choices and options for your insurance. We have a team of experts who go above and beyond in service and guidance, and who truly care about protecting individuals, families and businesses in Southern Indiana and Louisville.
We do the heavy lifting for you.
What's more, you don't have to lift a finger. We'll review your current coverage and provide you with a detailed comparison, giving you our recommendations and showing you all of your available coverage and pricing options.
GET STARTED ONLINE IN SECONDS
We'll shop and compare for you, saving you time, aggravation, and money!
OUR COMMITMENT TO YOU: INCREDIBLE SERVICE + HANDCRAFTED PROTECTION
Our process is to do insurance better. To make it easy and frictionless for you. Insurance is really important...when you need it. We hope you never need it, but IF you do it's important that you have the right coverage and the right team guiding you through everything.
Our focus is YOU and on being a valued part of our community. We love being able to help so many individuals, families and businesses in Jeffersonville and Louisville and across all of Southern Indiana.
Our process is designed to bring you true value, and is fully tailored to your specific insurance needs. We give you choices and options so that you can obtain the freedom of elite security and protection, while not overpaying for your insurance. And we fully take everything off your plate so that you can live your life knowing your insurance is in good hands.
Insurance News From Our Agency Blog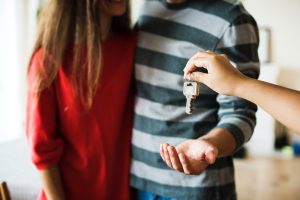 I'm pretty confident that if you asked anyone who has ever owned a rental property you would get an overwhelming response that it's not as lucrative or easy as they thought it would be. In fact, owning a rental property can be a major pain, and end up costing you a ton of money! I […]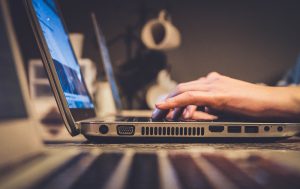 I was recently asked this question by one of our Innovators Insurance Group clients, and thought I would share the answer here for our readers. There are a lot of things that go into homeowners and auto insurance rates, one of them being credit. I've heard a lot of complaints from people who don't like the […]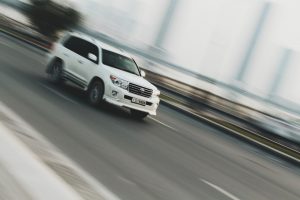 Why do my auto insurance rates keep going up even though my car is getting older?  At Innovators Insurance Group, many of our clients ask this question so I would like to address it from a couple of angles. First things first, even though it's called car/auto insurance, it covers more than just your car. […]